FULL BLEED: THIS BRIGHT MANIFEST
Summer is withering in place as we speak, barely able to push out an eighty-two degree day here, out in the foothills where I'm used to...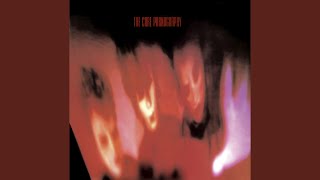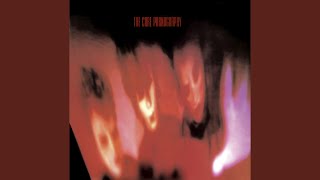 This is a perfect summer black glossy summer jams playlist for 2018 and I won't hear anything different. Slap it on, crank it up, roll...