FULL BLEED: EVENT RELATED ECHO
No, there's no hyphen. Sure, that's not grammatically correct. That's fair. It's also the title of a collection of short stories of mine...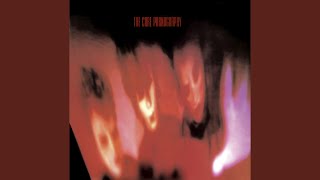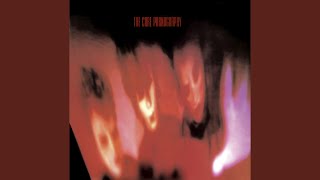 This is a perfect summer black glossy summer jams playlist for 2018 and I won't hear anything different. Slap it on, crank it up, roll...