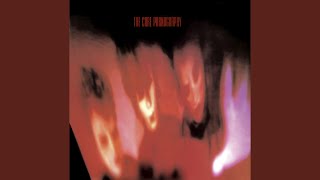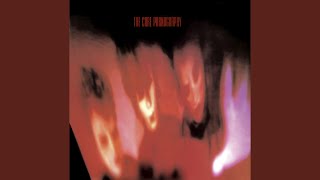 This is a perfect summer black glossy summer jams playlist for 2018 and I won't hear anything different. Slap it on, crank it up, roll...
FULL BLEED: SHAKING HANDS WITH FEAR
So, 2017. I'll try to stay on-task and directed here. We both know how that part's going to turn out. Let's pretend to at least have some...